Velcome to Turuta Electronics World members area!
Since 2008 Turuta Electronics World are the worldwide leading publisher of e-format databooks for semiconductors info like transistors, diodes, thryistors, integrated circuits. Any electronic engineer nowadays is able to work sensibly and rationally with our products as databooks and online database. Anybody missing vital information at the decisive moment is throwing away expensive work time. We will help saving your time, patience, energy and money. Trust a company being more than 11 years on the market.
Turuta Electronics World members get full access to a: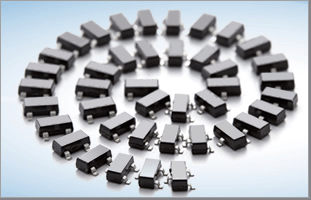 A monthly updated online database that includes now more 410.000 marking codes for different SMD and leaded, passive and active electronic components like fuses, diodes, thyristors, transistors and integrated circuits.
• Features:
- Search by marking code;
- Search by marking code with case class (pin number) selection;
- Exhaustive info about found electronic component;
- Direct link to a electronic component datasheet download;
- Direct link to a manufacturer web page.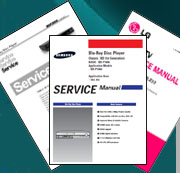 Service manuals for fax, printer, copier, mobile and wireless phone, amplifiers, car stereos, cassette decks, Blu-ray/DVD/CD players/recorders, compact stereos, equalizers, receivers, cameras, reel recorders, tuners, and other audio equipment, camcorders, monitors, TVs (including LCD, plasma PDP, projection TVs), and TV/Blu-ray/DVD/CD/VCR combo units. We have more than 80.000 documents in our growing collection!
Service manual pages navigation and searches available for any Turuta Electronics World visitors.
Free service manual download available only for subscribed members of Turuta Electronics World.
Service manuals contents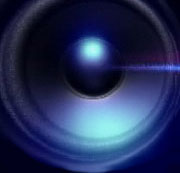 More than 5000 datasheets- audio application integrated circuits such as preamplifiers, volume and tone controller, audio processor, audio power amplifier available on your database.
Free datasheet download available only for subscribed members of Turuta Electronics World.
Audio ICs database contents